Events
Events
Under the Influence of Music Tour: Wiz Khalifa, Jeezy & More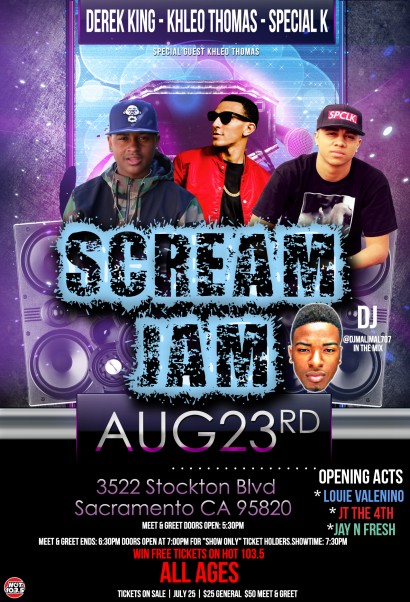 Derek King, Special K – Opening Acts: JT the 4TH, JayNFresh, LouieV
Sat 8/23  • 7pm at The Colonial Theatre Sacramento, California
Meet & Greet Doors Open: 5:30pm • Meet & Greet Ends: 6:30pmDoors open at 7:00pm for "show only"
Ticket holders.Showtime: 7:30pm
Sacramento ARE YOU READY!!!! for the one of the most turnt up "Scream Jam". You dont wanna miss this, with performances by Derek King and Special K this will be for ever remembered. Come watch how Vine Star Special K comes together with Music Artist
Derek King and make a killer show!!!!!! Opening Acts:JT the 4TH,JayNFresh and Louie V
Contact: Dietra For more information and questions (925 325 6004) or email her at (ScreamTour14@gmail.com)

WWE LIVE – AUGUST 23
Saturday August 23, 2014 7:30pm
Sleep Train Arena
Doors Open
6:00 PM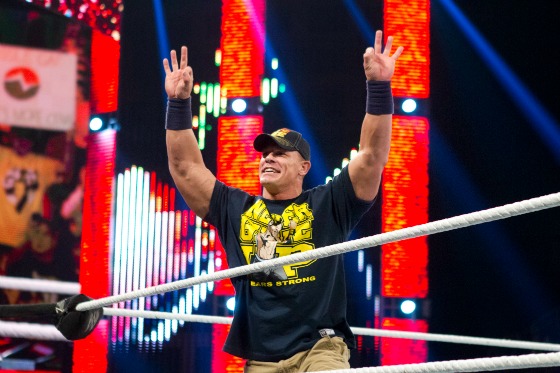 Sleep Train Arena, Sacramento
Sat, Aug 30, 2014 04:30 PM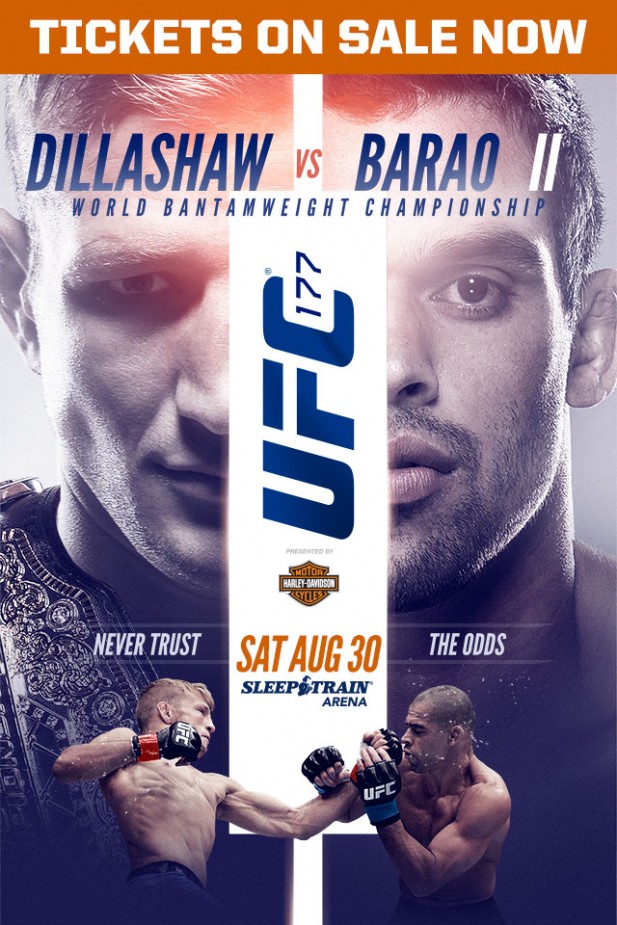 Hot 103.5 and ROC Race are taking over Sacramento's Cal Expo Center on September 6! Have you claimed your
spot yet?! Listen to the Morning show with Sugabear, Amanda and Karli for "your chance to win a pair of free
registrations" and join Karli for this big event.  Or use VIP code "HOT" to save $5 on registration but hurry, the
price increases soon! Sign up today at rocrace.com/sacramento and get ready for the world's craziest 5k!

The California Capital Airshow • September 6-7, 2014
The ninth annual California Capital Airshow will be roaring across the skies of our region again, September 6-7, 2014! This year we'll be featuring military and civilian jet performances, world-class aerobatics, parachute demonstrations, pyrotechnics, vintage aircraft as well as great entertainment, music, food and exhibits along the ramp…and of course, so much more! CLICK HERE FOR MORE INFO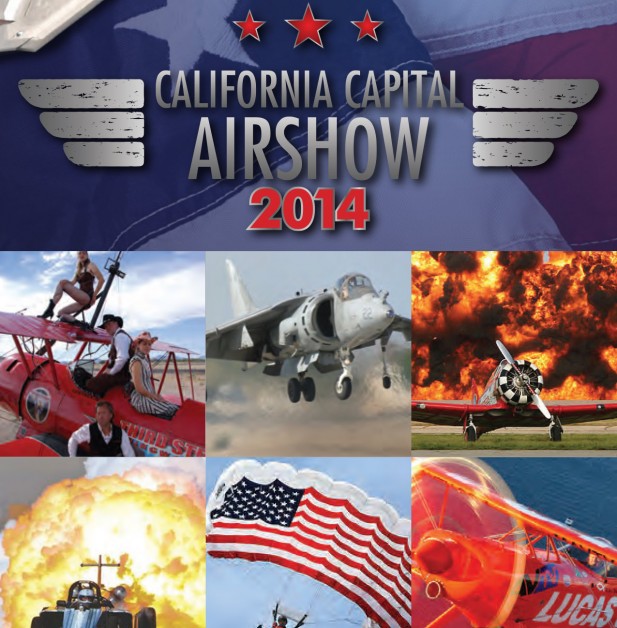 9th Annual Kacie's Ride for Hope

join us for a great ride, BBQ and entertainment by the Cash Prophets! Check our website
http://kaciesrideforhope.com/
or https://www.facebook.com/KaciesRide
for more info….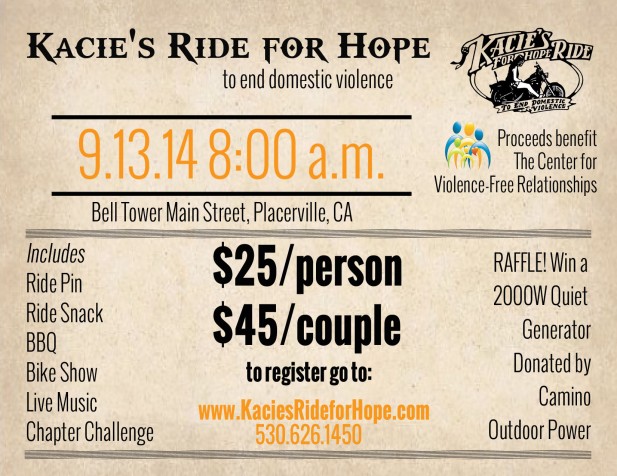 Second Chance Sunday
Animal Adoption & Park Enhancement Fundraiser Event
September 14, 2014
10am to 4pm event time
C Bar C Park
8275 Oak Avenue, Citrus Heights, CA 95610
poochdogpark@gmail.com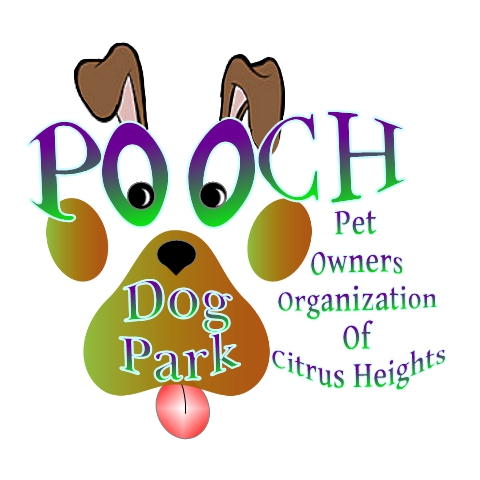 Tyler Perry's Hell Hath No Fury Like A Woman Scorned

Listen to 103.5  for your chance to win tickets…
Presale starts on Thursday 6/19/14 @ 10am
Visit: http://concerts.livenation.com/event/1C004CC31D9CE5EE
Password: YOUNG

Michael S Denman Golf Tournament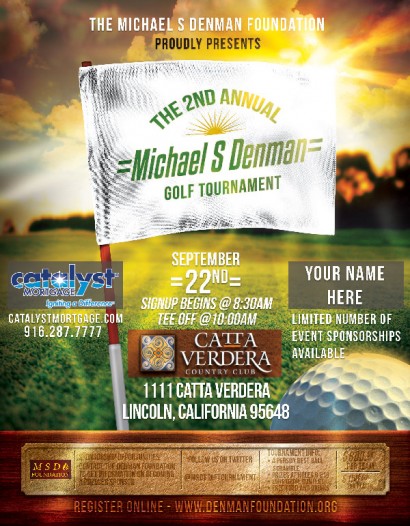 Hot 1035 and Go Girl are getting together to energize you for the summer.
Listen to Andrea Gomez in the Midday and Jay Marzz in the Afternoon to find out where the Hot Squad will be handing out Go Girl in the streets of Sacramento. We know the heat can make you sluggish, but drinking Go Girl and listening to Hot 1035 will definitely get you energized and refreshed!!

Hiram Johnson Class of 1984 High School Reunion

Date:  September 27, 2014
Time:  5:30pm – 9:30pm (Registration 5:30pm-6:00pm)
Location:  Mix Downtown – 1525 L St, Sacramento, CA 95814
Ticket Price:  $55.00 per person
*Deadline to purchase tickets is Aug 27; no tickets will be sold at the door.
Attire:  Dressy Casual
Beverages:  No-Host Bar
Valet Service will be available:  $5.00 per vehicle
Reconnect with classmates as we enjoy delicious appetizers and small plate dining on the rooftop patio, around the fire pits, or in the beautiful lounge.   We have The Mix reserved exclusively for us until 9:30pm, after which it will be open to the public.  Everyone is welcome to stay as long as they want after that – without having to pay the $20 cover!
To Purchase Ticket(s):
Via PayPal to the following e-mail: hjreunion1984@gmail.com or via check/money order.
Checks should be made out to Kevin Bell, and sent to the following address:
Kevin Bell
Hiram Johnson Class of 84
P.O. Box 1304
Davis, CA 95617
Hotel Accommodations: 
The Marriott Residence Inn Sacramento Downtown at Capitol Park hotel is offering us a special group rate for 129.00 USD per night.  (Start date: 9/27/14 - End date: 9/28/14)   Booking link below:
Book your group rate: Hiram Johnson 30 Year Reunion >>
Guests may also call Marriott Central Reservations at 800-331-3131 to make room reservations and reference Hiram Johnson 30 Year Reunion or simply Group ID: HJR.
*Deadline to book room is 8/28/14
Contact Person:  Jerri Thompson 916-275-7109
How The West Was Won Starring

Uncle Snoop's Army Presents:
How The West Was Won Starring
Snoop Dogg, Ice Cube, The Game, Warren G, Tha Dogg Pound, Too Short, Suga Free & More
Friday October 10 at Shoreline Amphitheatre
Tickets on sale this Friday at 10am at LiveNation.com
Presale is Thursday 10am – 10pm Password: CLASSIC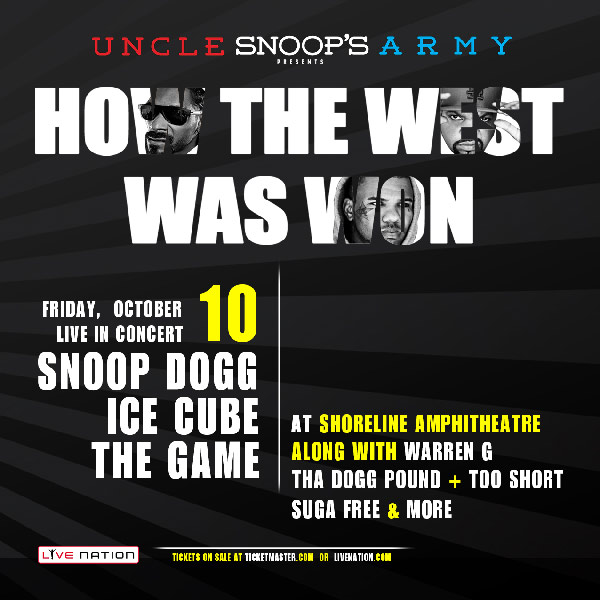 For more information visit http://www.dinosaurlive.com/tourdate/sleep-train-arena-ca/#content