Events
Events
Varekai By Cirque du Soleil – April 9 – 12
When:
Thursday April 09 – Sunday April 12, 2015
Show Times
Thrusday April 9, 2015 @ 7:30 pm
Friday April 10, 2015 @ 4:00 pm, 7:30 pm
Saturday April 11, 2015 @4:00 pm, 7:30 pm (peak showtimes)
Sunday April 12, 2015 @ 1:30 pm (peak showtime), 5:00 pm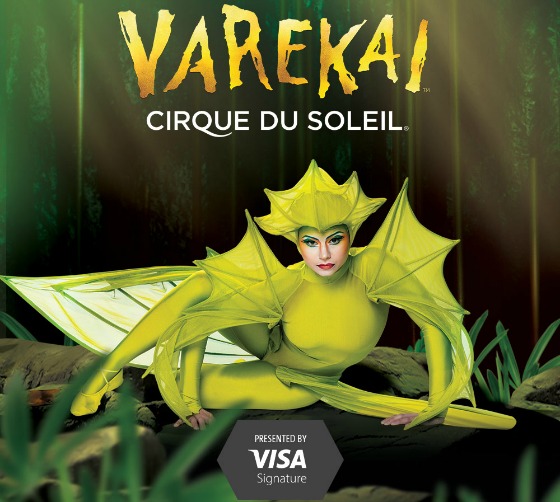 Hot 103.5 & The U.S. Army presents The High School Takeover with The Breakaway Tour feat. REY Y KAYE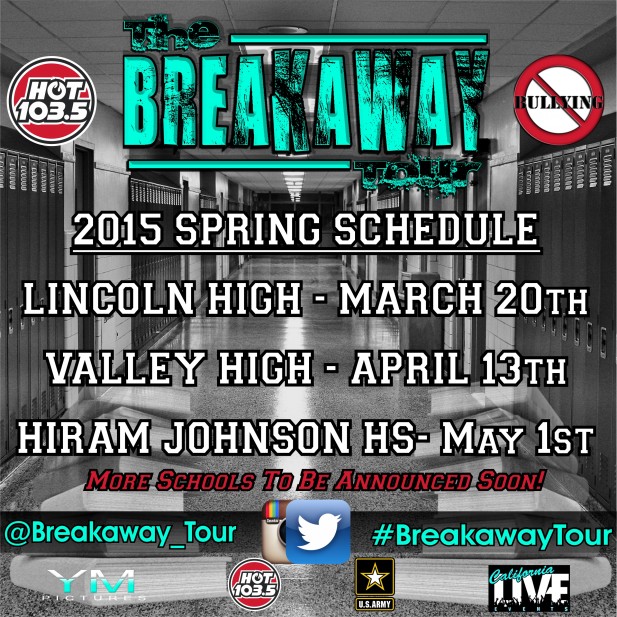 Ariana Grande "HONEYMOON TOUR"

Ariana Grande "Honeymoon Tour"
April 12 at the SAP Center
Tickets on sale Saturday 9/20 at 10am
Presale Friday 9/19 10am – 10pm PASSWORD: PROBLEMS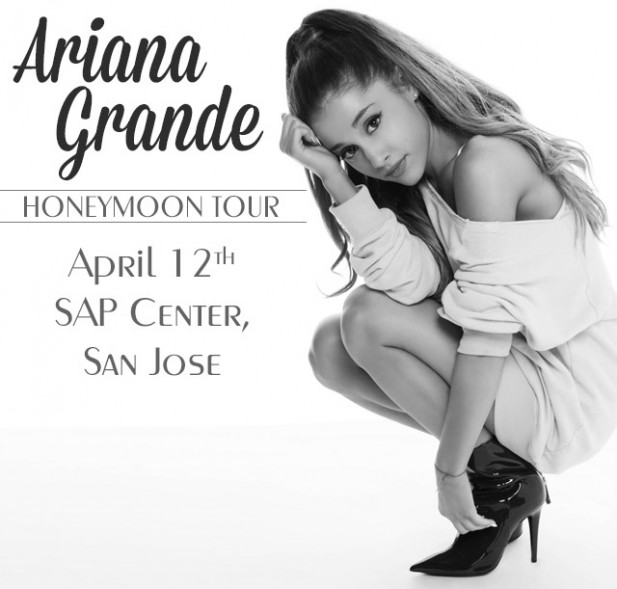 Iggy Azalea With Nick Jonas, Tinash and DJ Wizz Kid
Sleep Train Arena • April 16th
Presale this Thurs 12/18 – 12/19 – 9a-9p / Password: begforit
On sale Friday, Dec 19th 9am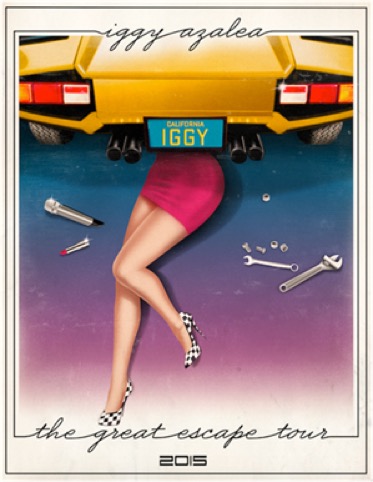 Krush Groove at the SAP Center in San Jose
Lana Del Rey – Endless Summer Tour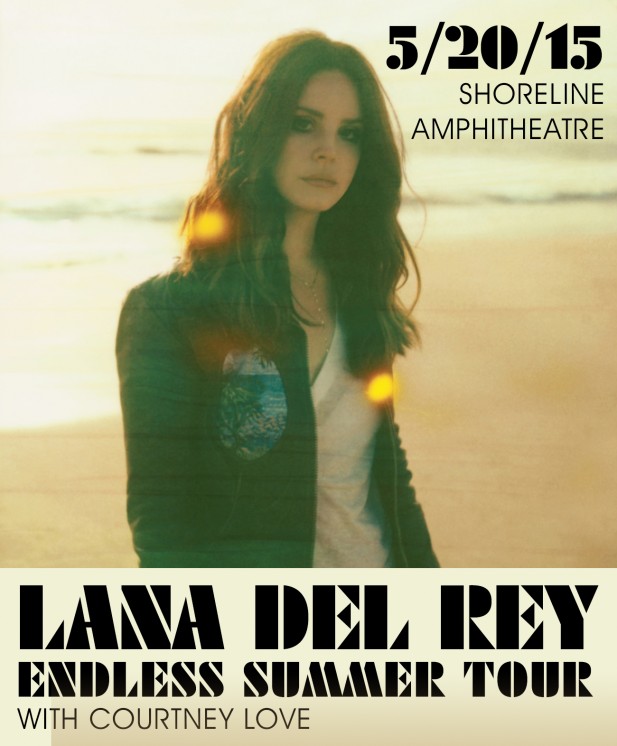 May 20, 2015 Wed 7:30 PM PST

Romeo Santos for the first time at Sleep Train Arena.. Hot 103.5 will be giving you the opportunity to win tickets…
Tickets available on February 14th at ticketmaster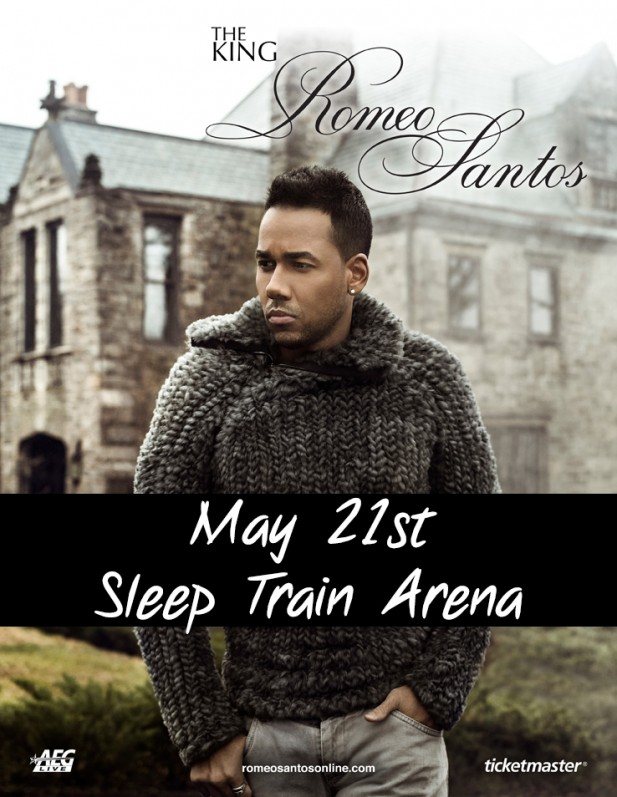 J. Cole Forest Hill Drive Tour

J. Cole
Forest Hills Drive Tour
Featuring Big Sean w/ special guests YG & Jeremih
July 14th at Shoreline
Tickets on sale Friday 2/27 at 9:00AM
Hot presale is Thursday 2/26 from 10a – 10p
Hot Password: COLD

Kevin Hart at Sleep Train Arena

Kevin Hart • July 17th at Sleep Train Arena
1st show is Sold Out!!!
Hot news is:
2nd Late Evening Show added due to popular demand!
Kevin Hart What Now Tour
Tickets on sale THIS FRIDAY 9am at Ticketmaster.com, the venue box office or charge by phone at 1-800-745-3000
Sleep Train Arena in Sacramento Friday, July 17th
 Win your tickets with freeze in the afternoon this week!
Tickets on sale at
Arena box office
and select Walmart locations or Charge by phone.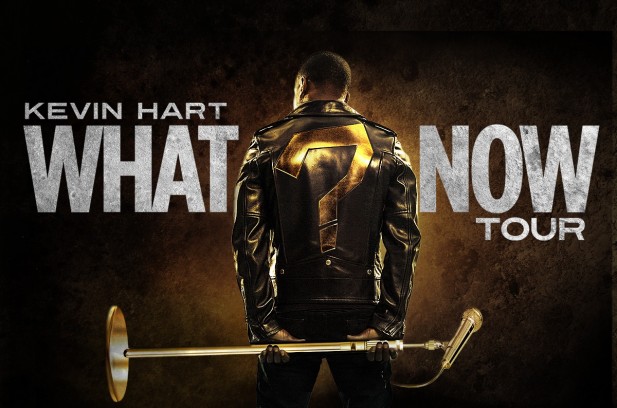 Fall Out Boy and Wiz Khalifa

FALL OUT BOY – WIZ KHALIFA
w/ special guests Hoodie Allen & DJ Drama
BOYS OF ZUMMER TOUR
8/5 SLEEP TRAIN AMPHITHEATRE
TICKETS ON SALE SATURDAY, JANUARY 24 AT NOON
PRESALE IS THURSDAY 10AM – FRIDAY 10PM
PASSWORD: FLEEK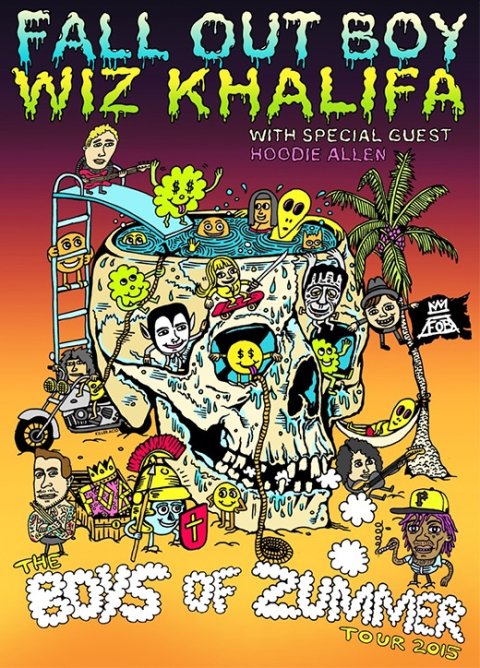 Nicki Minaj: The Pinkprint Tour

Nicki Minaj: The Pinkprint Tour
Concord Pavilion, Concord, CA
Fri, Aug 14, 2015 07:00 PM
Tickets on sale Friday, March 20th AT 10am
Hot Presale >> Thursday, March 19th at 10am <<

Presale Password :BUTTER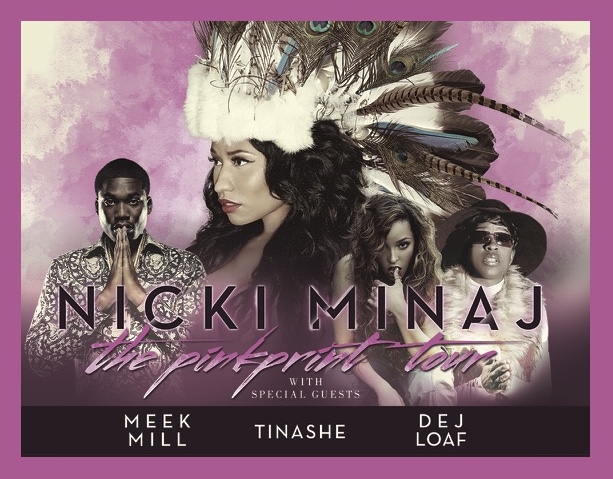 Listen to Hot 103.5 for your chance to win tickets for this concert before they go on sale..