Events
Events
Global Winter Wonderland Tickets Giveaway!
<< Watch for our
Hot Squad

on these dates at

Marco Muffler

>>
Friday, Dec. 19
Monday, Dec. 22
We will be giving away Global Winter Wonderland Tickets plus other prizes!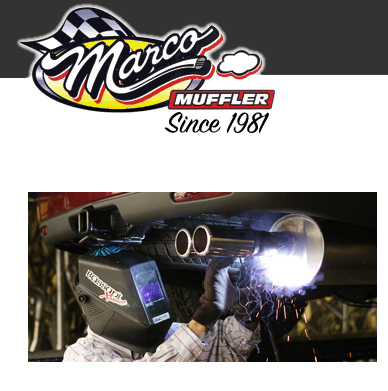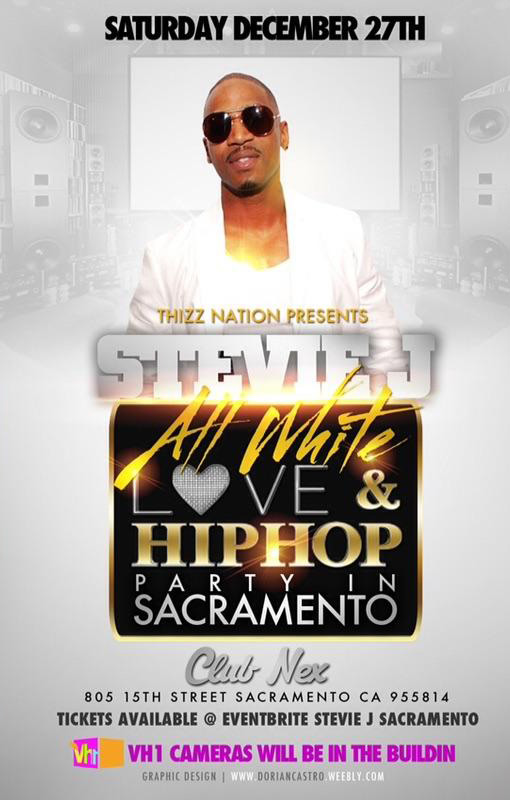 This month, Hot 103.5, Coca-Cola and RED have teamed up to release exclusive tracks from some of your favorite artists as part of the fight to create an AIDS-Free generation. This week, go to itunes.com slash red sound to donate to RED and download a new song from Aloe Blacc called "Together".  A new track will be released each week, so go to itunes.com slash red sound, and help share the sound of an AIDS free generation.

Show Times
Thursday, January 1 – 7PM
Friday, January 2 – 11AM, 7PM
Saturday, January 3 – 11AM, 3PM, 7PM
Sunday, January 4 – 1PM

Aziz Ansari 'A Larger Than Life Comedy Event'

Saturday, Feb. 7 •  Sleep Train Arena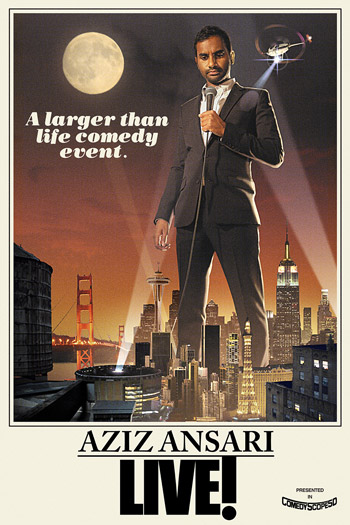 George Lopez • Listen To My Face Tour

Presale Thursday 10am-10pm / password: funny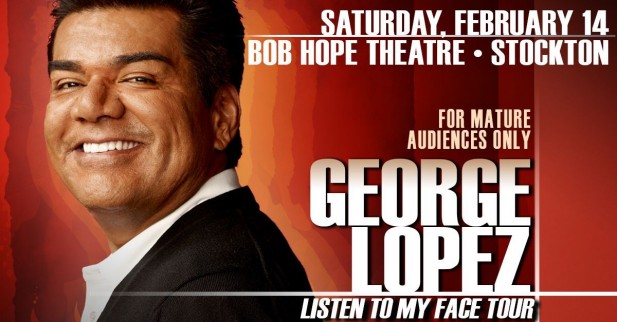 Chris Brown &Trey Songz: Between The Sheets Tour
w/ special guest Tyga
Friday, March 6
SAP Center at San Jose
Hot presale starts Friday November 14th at 12 NOON to Sunday 10pm
Use password: STUDIO
CLICK HERE TO BUY YOUR PRESALE TICKETS
General on sale is Monday November 17th at 12 noon
CLICK HERE TO BUY YOUR  TICKETS
WWE WrestleMania 31 AT LEVI'S STADIUM
Ariana Grande "HONEYMOON TOUR"

Ariana Grande "Honeymoon Tour"
April 12 at the SAP Center
Tickets on sale Saturday 9/20 at 10am
Presale Friday 9/19 10am – 10pm PASSWORD: PROBLEMS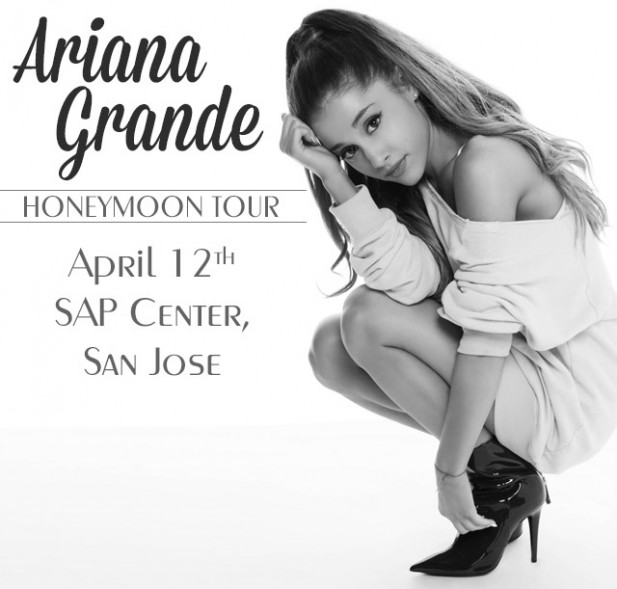 Iggy Azalea With Nick Jonas, Tinash and DJ Wizz Kid
Sleep Train Arena • April 16th
Presale this Thurs 12/18 – 12/19 – 9a-9p / Password: begforit
On sale Friday, Dec 19th 9am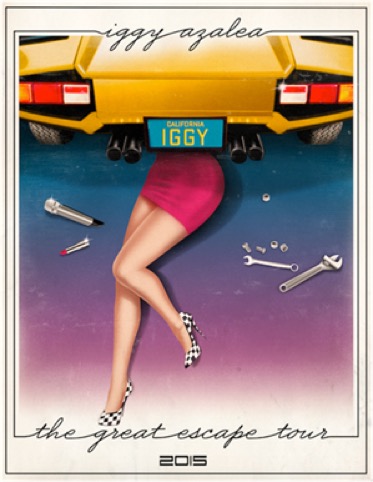 Hot 103.5 High School Takeover presents The Breakaway Tour with REY Y KAYE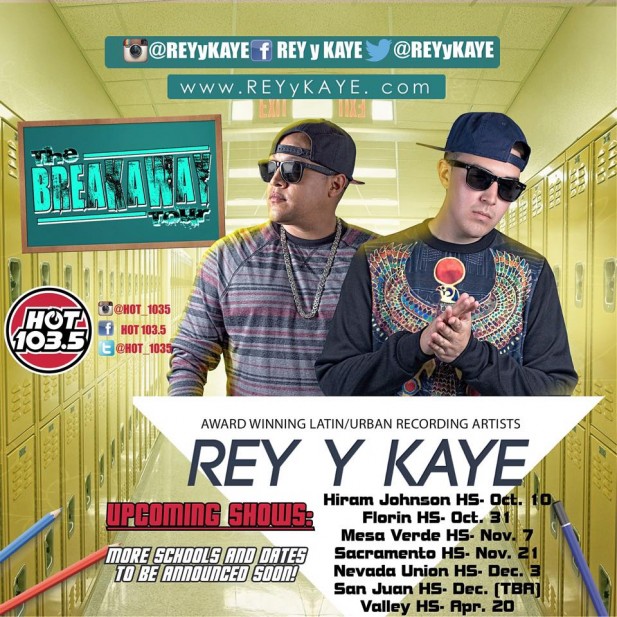 Lana Del Rey – Endless Summer Tour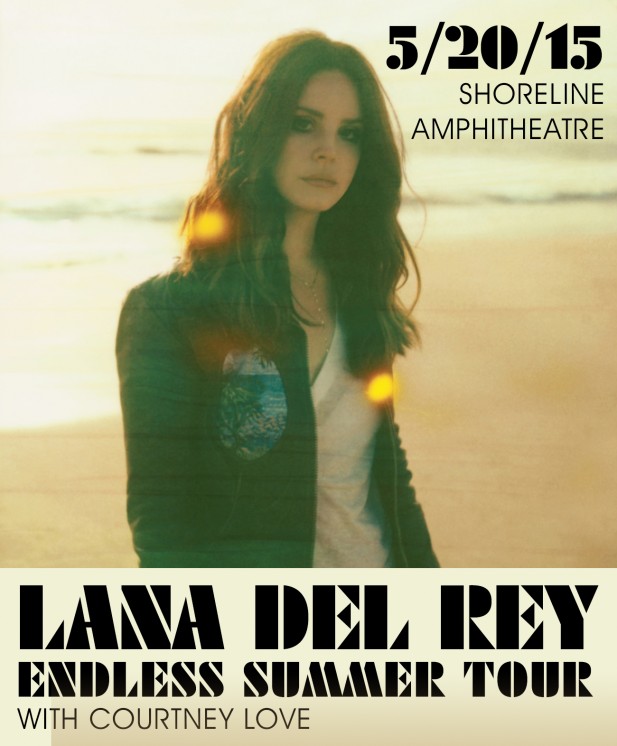 May 20, 2015 Wed 7:30 PM PST