What's HOT in the Community Archives - 103.5 KHHM FM Sacramento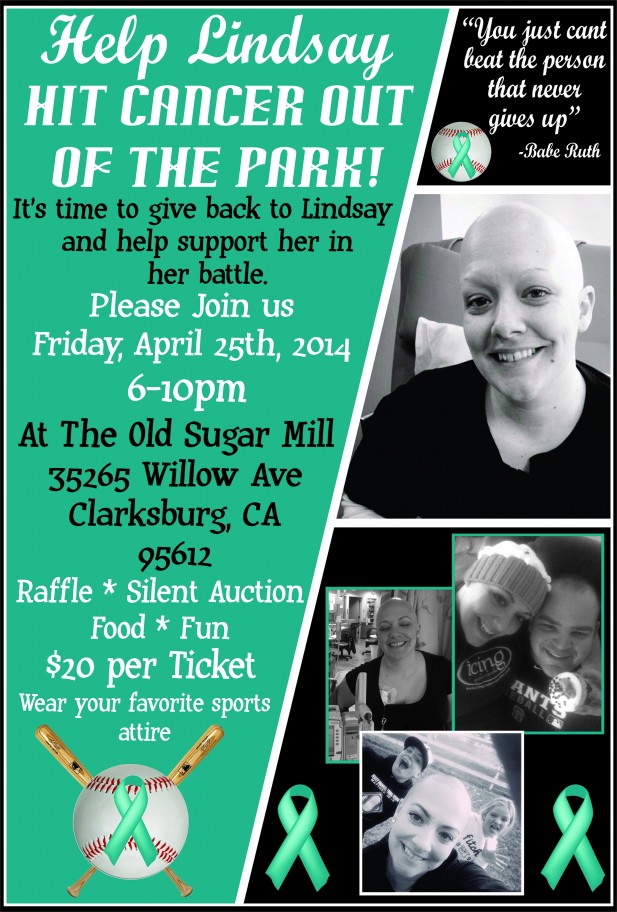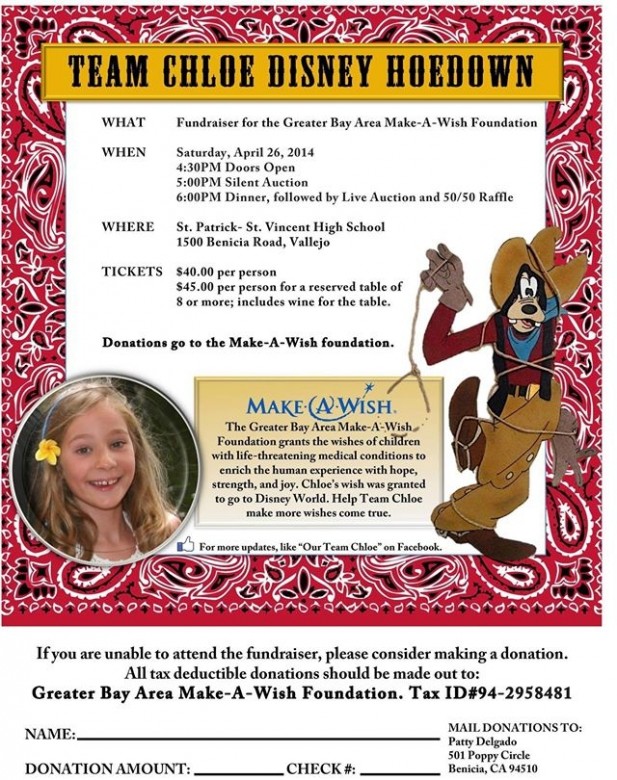 The Little Voice Project will be holding a 48 hour clothing drive downtown Davis (20 min west of Sacramento) at 412 C St, Davis CA (in front of church, next to Central Park) from 9AM April 26 Saturday — 9AM April 28 Monday.
We will accept all clothing of any state: including shoes, purses, belts, and non-clothing fabrics: bedding, tapestries, stuffed animals, etc.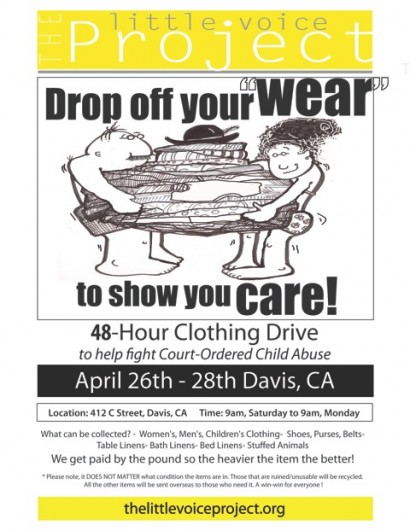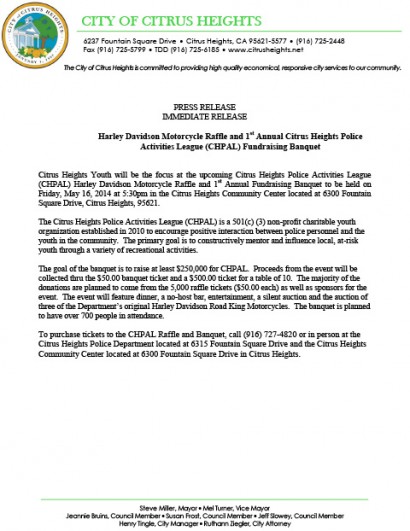 California's Low Cost Auto Insurance

Think you can't afford car insurance? Stop worrying and start driving! Visit mylowcostauto.com to find out about California's Low Cost Automobile Insurance program for income eligible good drivers.