What's HOT in the Community Archives - 103.5 KHHM FM Sacramento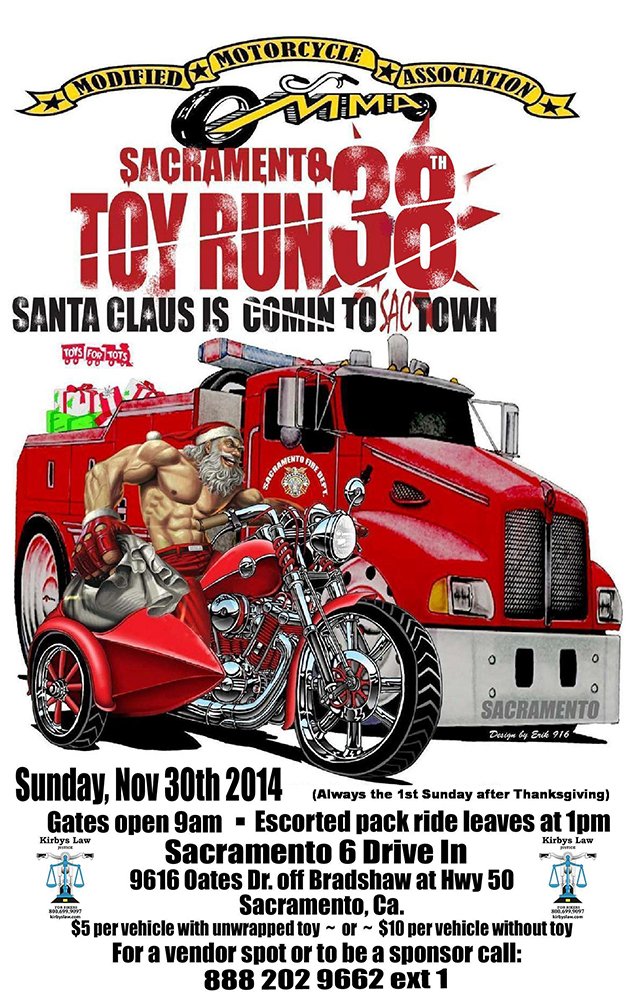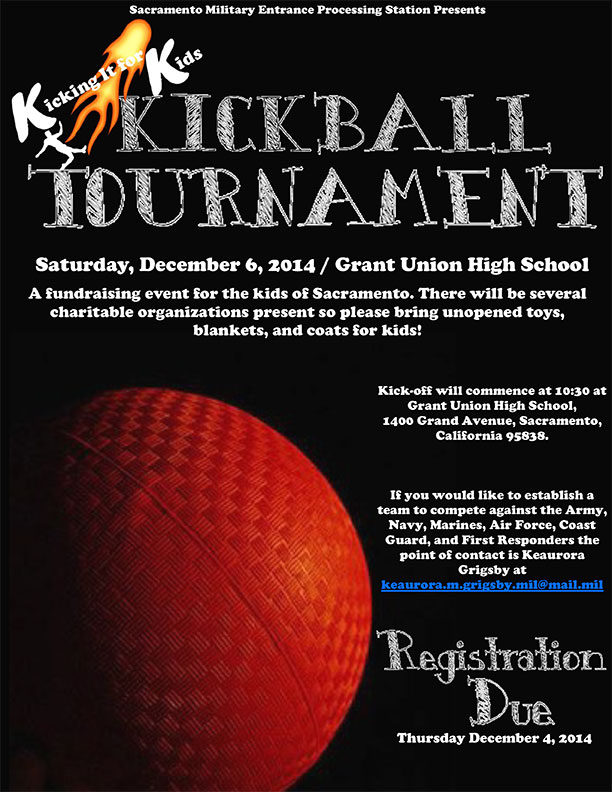 It is with great sadness and a heavy heart that we announce the murder of Deputy Danny Oliver; who was killed in the line of duty this morning. Deputy Oliver and his partner were investigating a suspicious occupied vehicle around the 2000 block of Arden Way when he was shot and killed by one of the occupants. Deputy Oliver, a 15 year veteran, had been assigned to the Sacramento County Sheriff's Department Problem Oriented Policing Unit.
Deputy Oliver paid the ultimate sacrifice while serving the citizens and community he swore to protect. He was doing a job he loved and loved the people he worked with. The loss of Deputy Danny Oliver will not only affect his partners, fellow brothers and sisters in law enforcement, but the community in which he served. Deputy Oliver is survived by his wife and two daughters.
The Sacramento County Deputy Sheriffs' Association and its STAR 6 Foundation have set up a Memorial Fund in Deputy Oliver's name through Exchange Bank. Memorial donations can be sent directly to
Exchange Bank or the Sacramento County Deputy Sheriffs' Association; 1700 I Street, Suite 100, Sacramento CA. 95811.
STAR 6 Foundation
Danny Oliver Memorial Fund c/o Exchange Bank
1420 Rocky Ridge Drive Ste 190 Roseville, CA 95661
Savings Account Number: 1205002973
Routing Number: 121101985
Sincerely,
SACRAMENTO COUNTY
DEPUTY SHERIFFS' ASSOCIATION
Kevin Mickelson
SCDSA President