Hot Concerts Archives - 103.5 KHHM FM Sacramento

ENT Legends Presents
Jhene Aiko with special guest The Internet
Friday September 26
Get your tickets at entlegends.com or at Upper Level Clothing on Florin & Stockton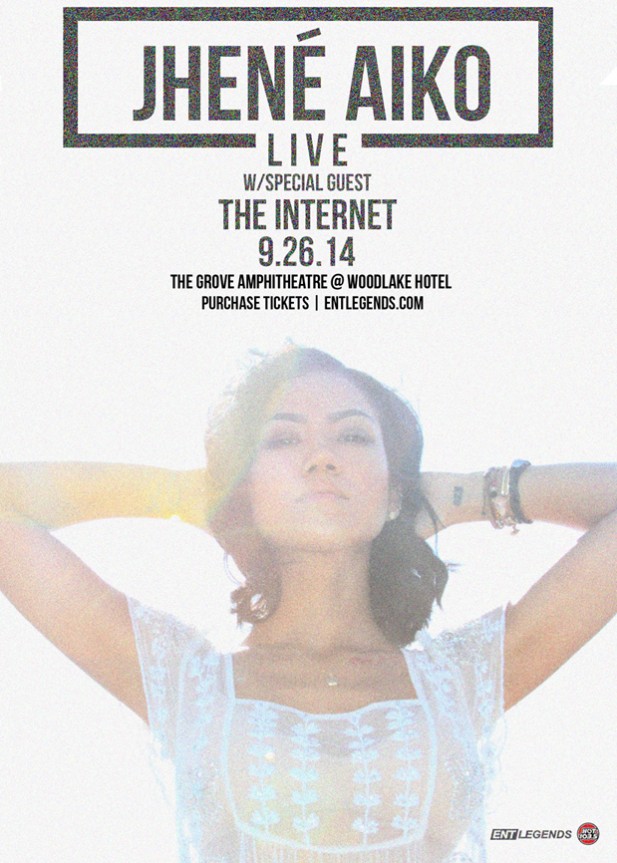 Listen to Hot 103.5 for your chance to win access to the SOLD OUT Ace of Spades show… but that just isn't HOT enough…..
Also, ALL ACCESS backstage to help Myles celebrate his Birthday Sac-Town style….
Cake…
Catering…
And your very own hangtime with KALIN & MYLES in their dressing room!
What Happens Backstage Stage Stays Backstage?!?! … share your exclusive backstage pics at @hot_1035  and even the chance of our morning show calling to dig out all the dirt the morning after!
Hot 103.5….providing you with that exclusive access!!!

How The West Was Won Starring

Uncle Snoop's Army Presents:
How The West Was Won Starring
Snoop Dogg, Ice Cube, The Game, Warren G, Tha Dogg Pound, Too Short, Suga Free & More
Friday October 10 at Shoreline Amphitheatre
Tickets on sale this Friday at 10am at LiveNation.com
Presale is Thursday 10am – 10pm Password: CLASSIC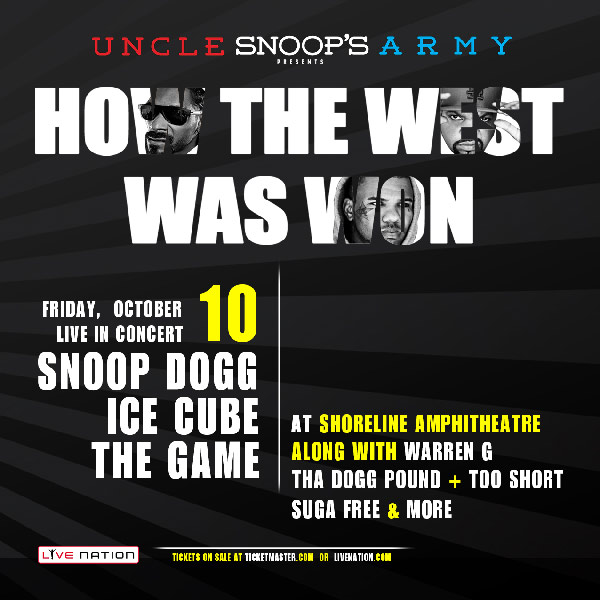 DJ Kronic "Bend Ova Take Ova" Digital Revolution

DJ Kronic "Bend Ova Take Ova" Digital Revolution
Thursday, October 16, 2014 at 9:00 PM – Friday, October 17, 2014 at 2:00 AM (PDT)
This will be a display of Digital music phenomenon. The event will kick off with DJ A-One whose energy and sounds could not be any more powerful, energetic or more heart stopping. His hard-hitting beats will leave you breathless and fist pumping until your arm falls off. Turn down for what? Its Dj A-One!   Dj Kronic (http://www.djkronic.com.au/) from Australia is the headliner of the event who has gained global attention with his collaboration with artists like Lil' Jon and Tyga. This Headliner is making huge waves in the EDM scene and is ready to shake the foundation of Sacramento.This thing we call music is alive and well through EDM…Sacramento and the world please please be prepared!
THIS IS A 21& OVER EVENT

Ariana Grande "HONEYMOON TOUR"

Ariana Grande "Honeymoon Tour"
April 12 at the SAP Center
Tickets on sale Saturday 9/20 at 10am
Presale Friday 9/19 10am – 10pm PASSWORD: PROBLEMS