Hot Events Archives - 103.5 KHHM FM Sacramento

Hot 1035 and Go Girl are getting together to energize you for the summer.
Listen to Andrea Gomez in the Midday and Jay Marzz in the Afternoon to find out where the Hot Squad will be handing out Go Girl in the streets of Sacramento. We know the heat can make you sluggish, but drinking Go Girl and listening to Hot 1035 will definitely get you energized and refreshed!!

18th Annual Citrus Heights Sunday Funday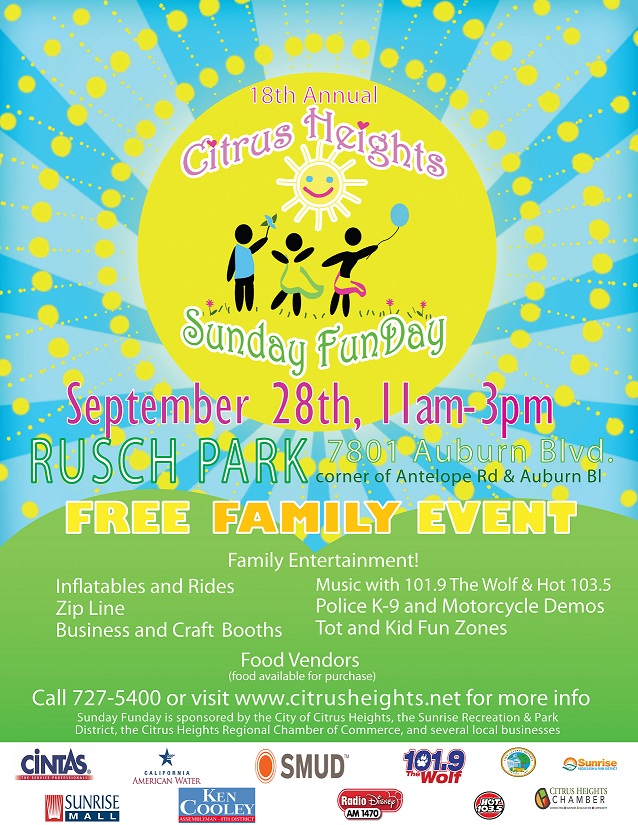 DJ Kronic "Bend Ova Take Ova" Digital Revolution

DJ Kronic "Bend Ova Take Ova" Digital Revolution
Thursday, October 16, 2014 at 9:00 PM – Friday, October 17, 2014 at 2:00 AM (PDT)
This will be a display of Digital music phenomenon. The event will kick off with DJ A-One whose energy and sounds could not be any more powerful, energetic or more heart stopping. His hard-hitting beats will leave you breathless and fist pumping until your arm falls off. Turn down for what? Its Dj A-One!   Dj Kronic (http://www.djkronic.com.au/) from Australia is the headliner of the event who has gained global attention with his collaboration with artists like Lil' Jon and Tyga. This Headliner is making huge waves in the EDM scene and is ready to shake the foundation of Sacramento.This thing we call music is alive and well through EDM…Sacramento and the world please please be prepared!
THIS IS A 21& OVER EVENT


For more information visit http://www.dinosaurlive.com/tourdate/sleep-train-arena-ca/#content