Hot Events Archives - 103.5 KHHM FM Sacramento
Win a pair of tickets to Gabriel Iglesias Show

Listen to Win a pair of tickets to Gabriel Iglesias show happening on Saturday, August 9th at the Reno Events Center.


Just added FREE SWIM!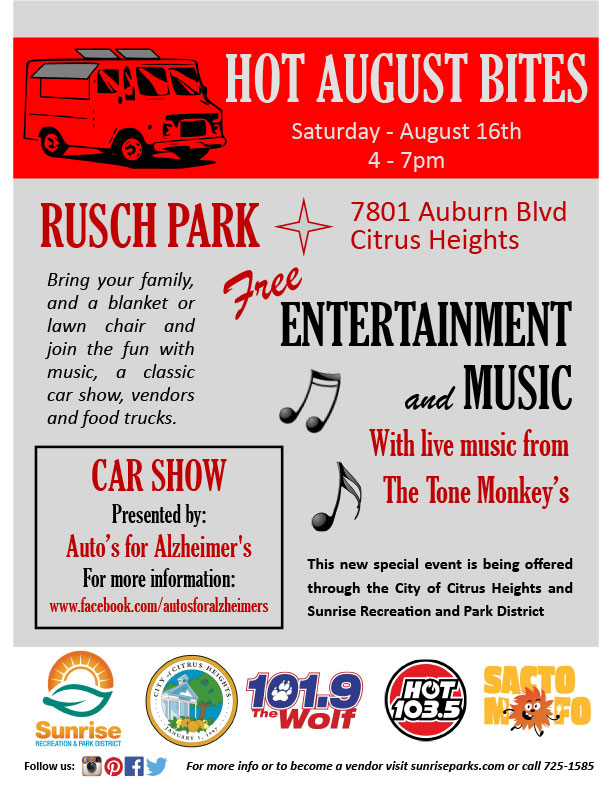 WWE LIVE – AUGUST 23
Saturday August 23, 2014 7:30pm
Sleep Train Arena
Doors Open
6:00 PM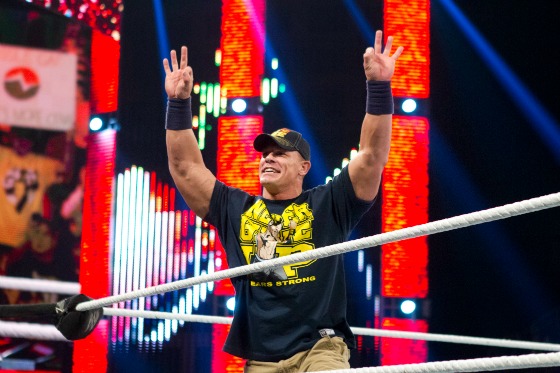 Hot 103.5 and ROC Race are taking over Sacramento's Cal Expo Center on September 6! Have you claimed your
spot yet?! Listen to the Morning show with Sugabear, Amanda and Karli for "your chance to win a pair of free
registrations" and join Karli for this big event.  Or use VIP code "HOT" to save $5 on registration but hurry, the
price increases soon! Sign up today at rocrace.com/sacramento and get ready for the world's craziest 5k!


Hot 1035 and Go Girl are getting together to energize you for the summer.
Listen to Andrea Gomez in the Midday and Jay Marzz in the Afternoon to find out where the Hot Squad will be handing out Go Girl in the streets of Sacramento. We know the heat can make you sluggish, but drinking Go Girl and listening to Hot 1035 will definitely get you energized and refreshed!!


For more information visit http://www.dinosaurlive.com/tourdate/sleep-train-arena-ca/#content