Hot Events Archives - 103.5 KHHM FM Sacramento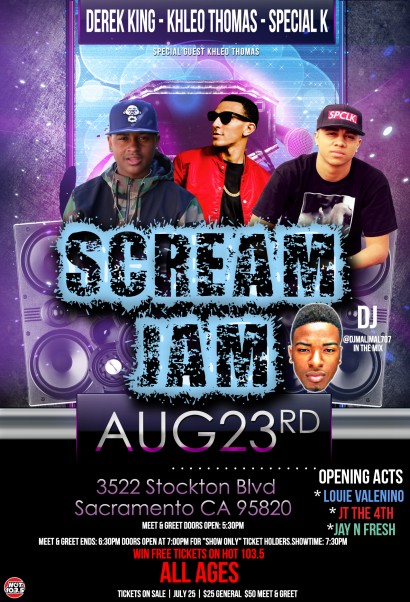 Derek King, Special K – Opening Acts: JT the 4TH, JayNFresh, LouieV
Sat 8/23  • 7pm at The Colonial Theatre Sacramento, California
Meet & Greet Doors Open: 5:30pm • Meet & Greet Ends: 6:30pmDoors open at 7:00pm for "show only"
Ticket holders.Showtime: 7:30pm
Sacramento ARE YOU READY!!!! for the one of the most turnt up "Scream Jam". You dont wanna miss this, with performances by Derek King and Special K this will be for ever remembered. Come watch how Vine Star Special K comes together with Music Artist
Derek King and make a killer show!!!!!! Opening Acts:JT the 4TH,JayNFresh and Louie V
Contact: Dietra For more information and questions (925 325 6004) or email her at (ScreamTour14@gmail.com)

WWE LIVE – AUGUST 23
Saturday August 23, 2014 7:30pm
Sleep Train Arena
Doors Open
6:00 PM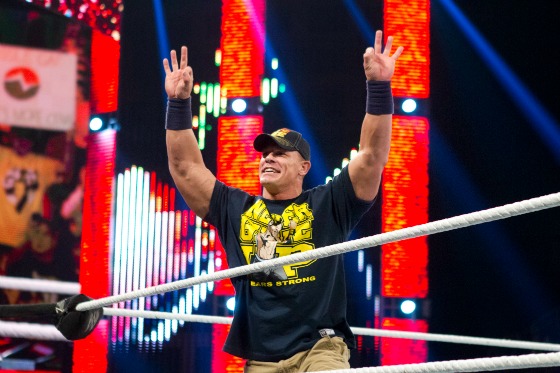 Sleep Train Arena, Sacramento
Sat, Aug 30, 2014 04:30 PM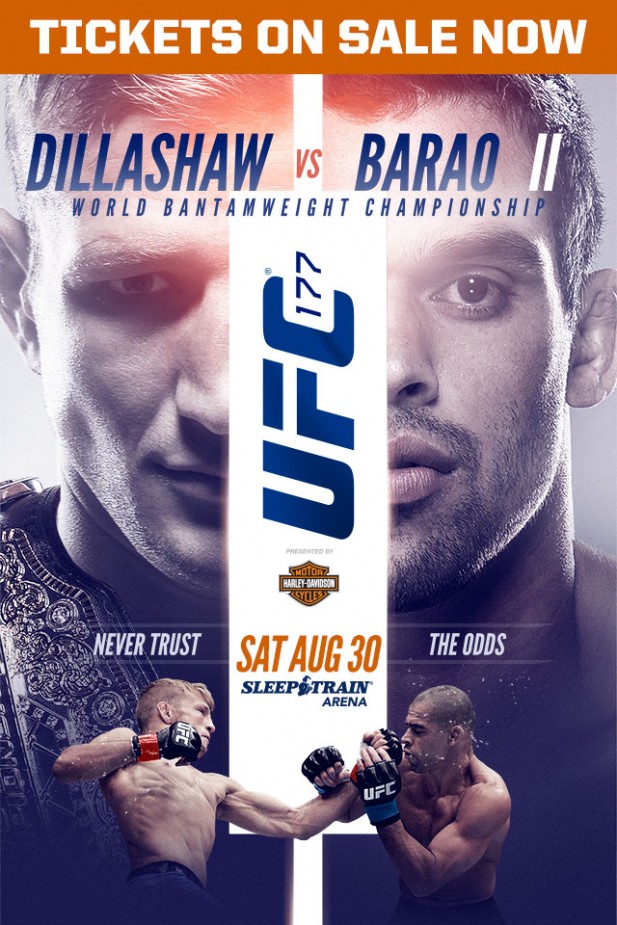 Hot 103.5 and ROC Race are taking over Sacramento's Cal Expo Center on September 6! Have you claimed your
spot yet?! Listen to the Morning show with Sugabear, Amanda and Karli for "your chance to win a pair of free
registrations" and join Karli for this big event.  Or use VIP code "HOT" to save $5 on registration but hurry, the
price increases soon! Sign up today at rocrace.com/sacramento and get ready for the world's craziest 5k!

The California Capital Airshow • September 6-7, 2014
The ninth annual California Capital Airshow will be roaring across the skies of our region again, September 6-7, 2014! This year we'll be featuring military and civilian jet performances, world-class aerobatics, parachute demonstrations, pyrotechnics, vintage aircraft as well as great entertainment, music, food and exhibits along the ramp…and of course, so much more! CLICK HERE FOR MORE INFO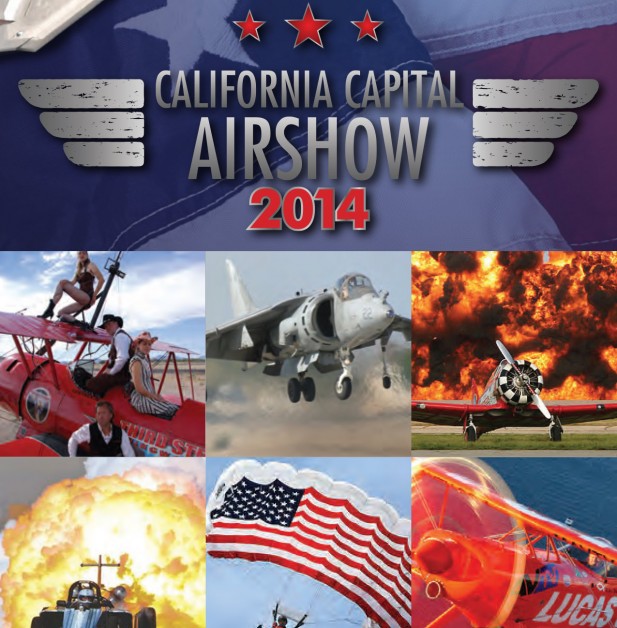 9th Annual Kacie's Ride for Hope

join us for a great ride, BBQ and entertainment by the Cash Prophets! Check our website
http://kaciesrideforhope.com/
or https://www.facebook.com/KaciesRide
for more info….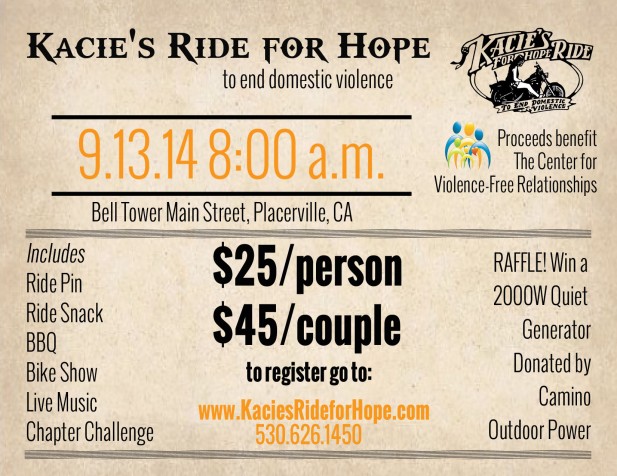 Tyler Perry's Hell Hath No Fury Like A Woman Scorned

Hot 1035 and Go Girl are getting together to energize you for the summer.
Listen to Andrea Gomez in the Midday and Jay Marzz in the Afternoon to find out where the Hot Squad will be handing out Go Girl in the streets of Sacramento. We know the heat can make you sluggish, but drinking Go Girl and listening to Hot 1035 will definitely get you energized and refreshed!!


For more information visit http://www.dinosaurlive.com/tourdate/sleep-train-arena-ca/#content