Hot Events Archives - 103.5 KHHM FM Sacramento

"Listen to Win"
SACRAMENTO SWAP MEET
Saturday April 26, 2014
Sleep Train Arena Parking Lot
Doors Open at 6:00 AM
Free Parking and Addmision only $10, kids 10 and under are free.
For more info click here http://www.sleeptrainarena.com/event/sacramento-swap-meet-april-26-2/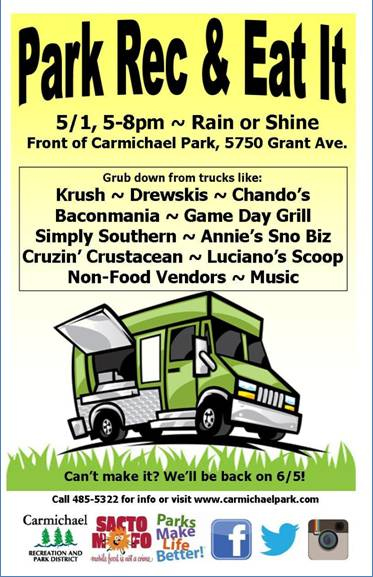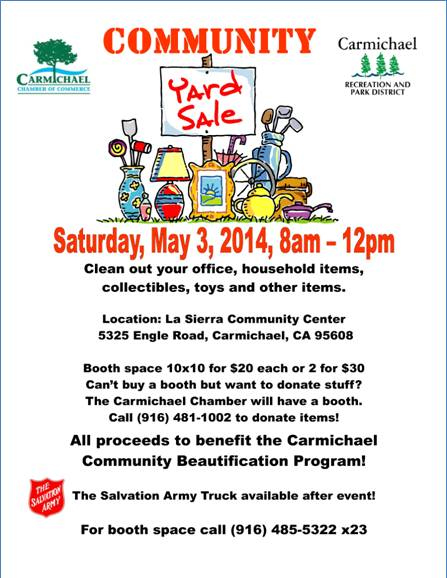 Join Karli from the Hot Morning Show on
Saturday May 3rd from 1:30P-:3:30P
At SHOPSMART 7660 Stockton Blvd. Sacramento CA 95823
For the SHOPSMART and Old Illusions 4th annual Cinco De Mayo Carshow.
For more SHOPSMART info CLICK HERE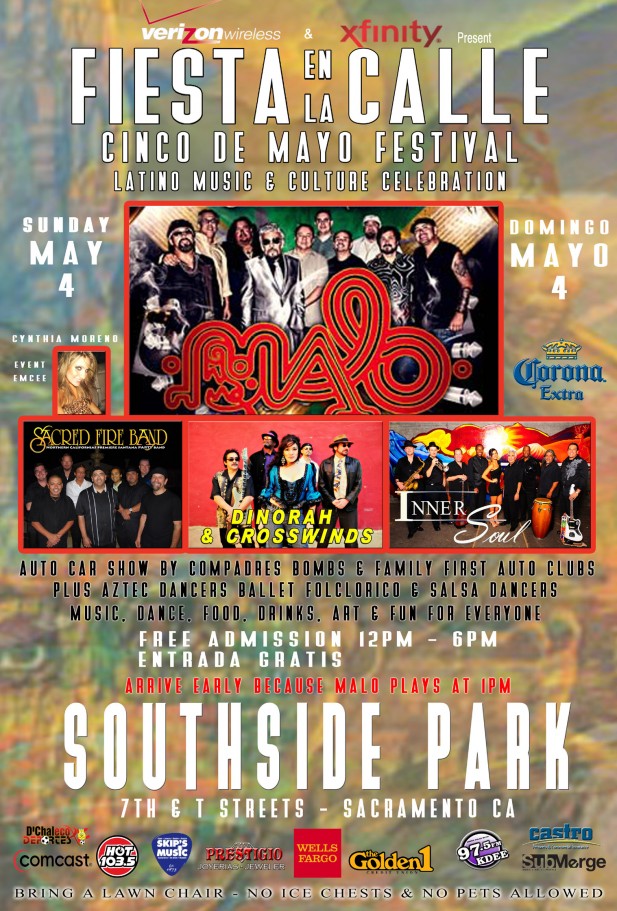 For more information visit http://www.dinosaurlive.com/tourdate/sleep-train-arena-ca/#content